ARCHITECTING II - Original Painting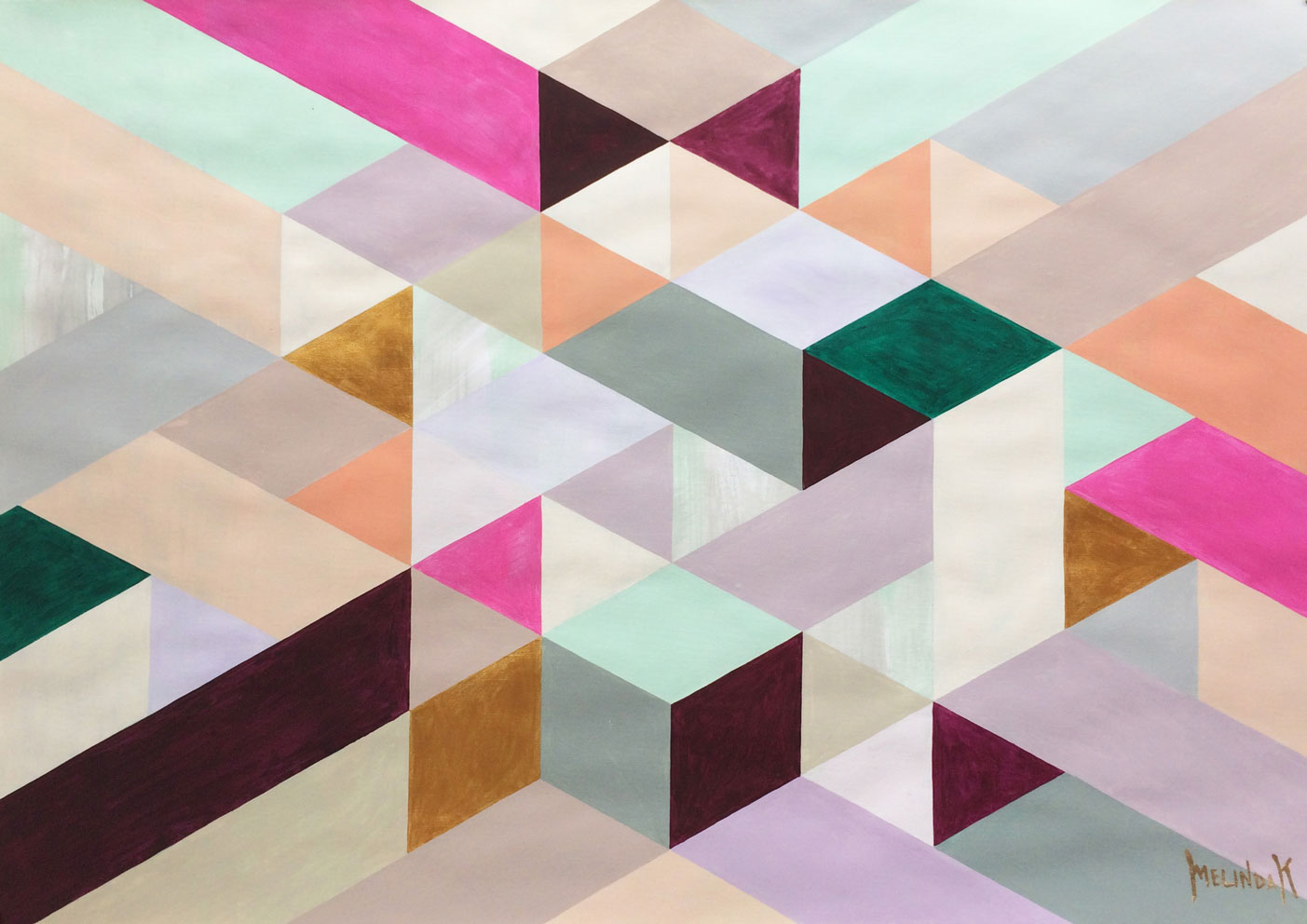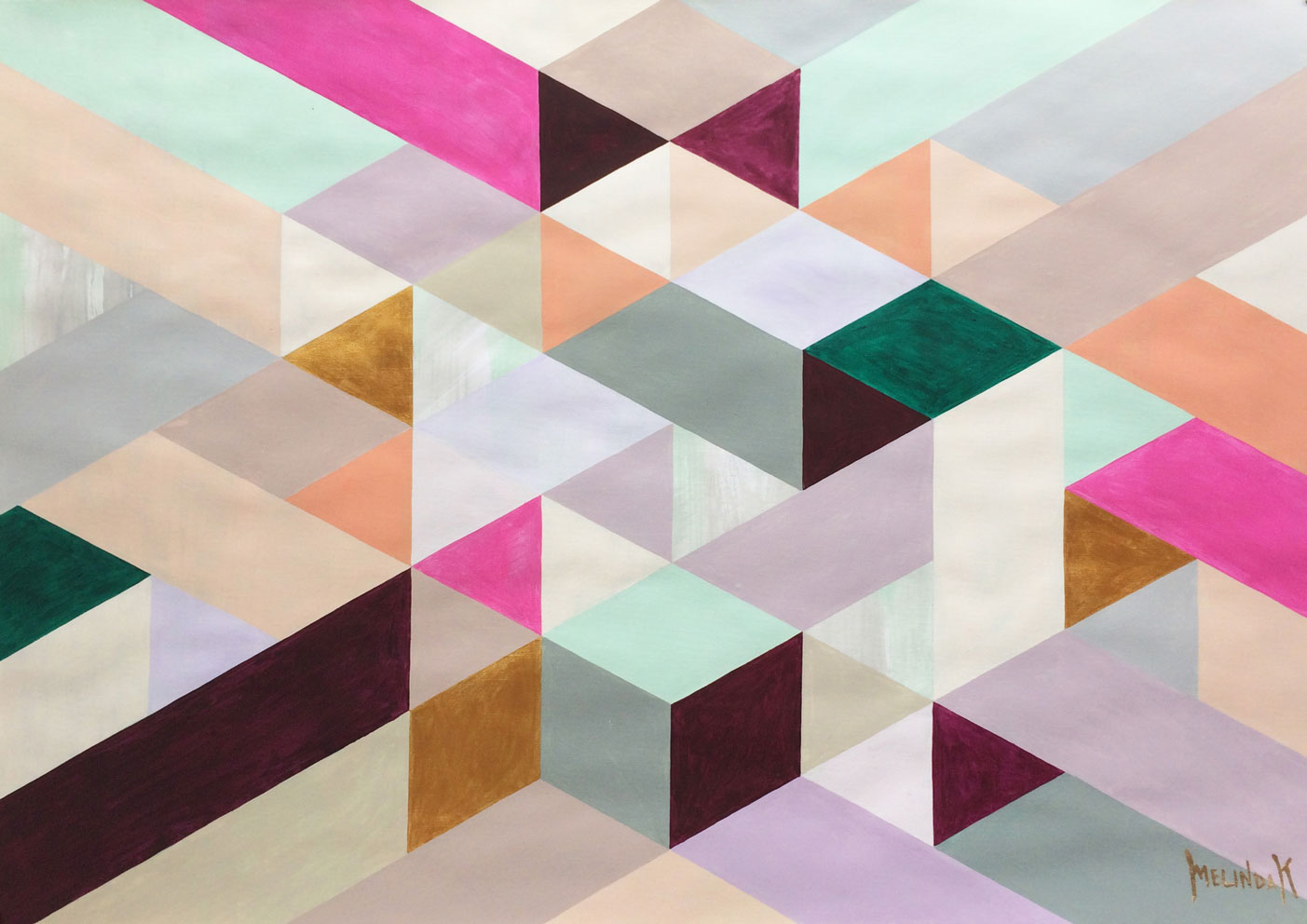 sold out
ARCHITECTING II - Original Painting
ARCHITECTING II
(Geotricity Series)
The process of growth, planning and dreaming with open hands and an open heart.
_____________________________
Acrylic on 300gsm watercolour paper
UNFRAMED
Size: A2 - 42x59.4cm
Features soft greys, lavender, peach, mint and metallic gold. Painted with soft watercolours and blended acrylics on art paper with lots of beautiful shapes.
'Geotricity' series focuses on endlessly fascinating geometric pieces with vibrant colour. Through geometric shapes and the 3dimensional look they create, I explore thoughts around our perspectives and views as individual humans, and the way we both fight to be heard, and learn to listen. They offer a new story every time you see them, with their varying 3dimensional nature.