Verdant - Original Painting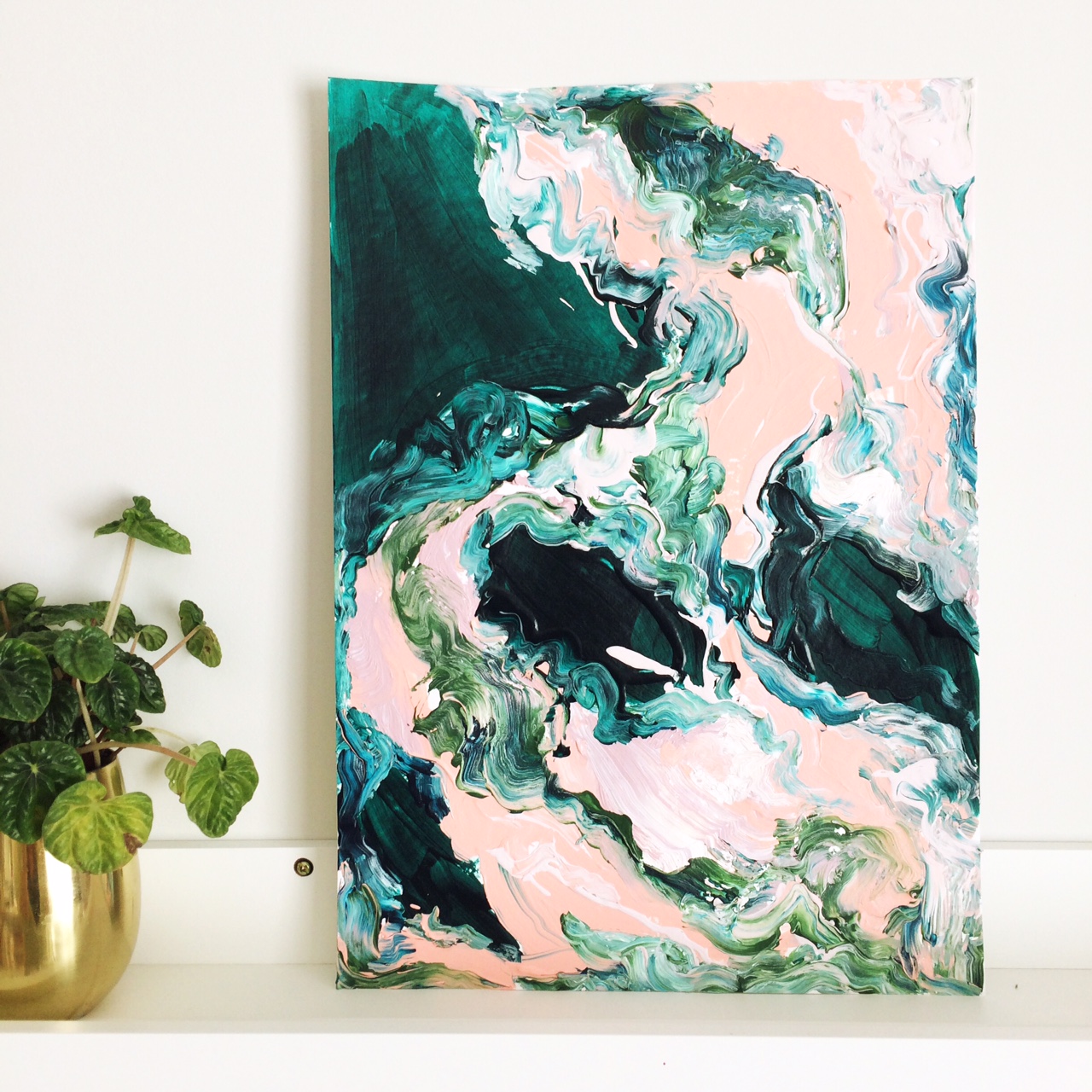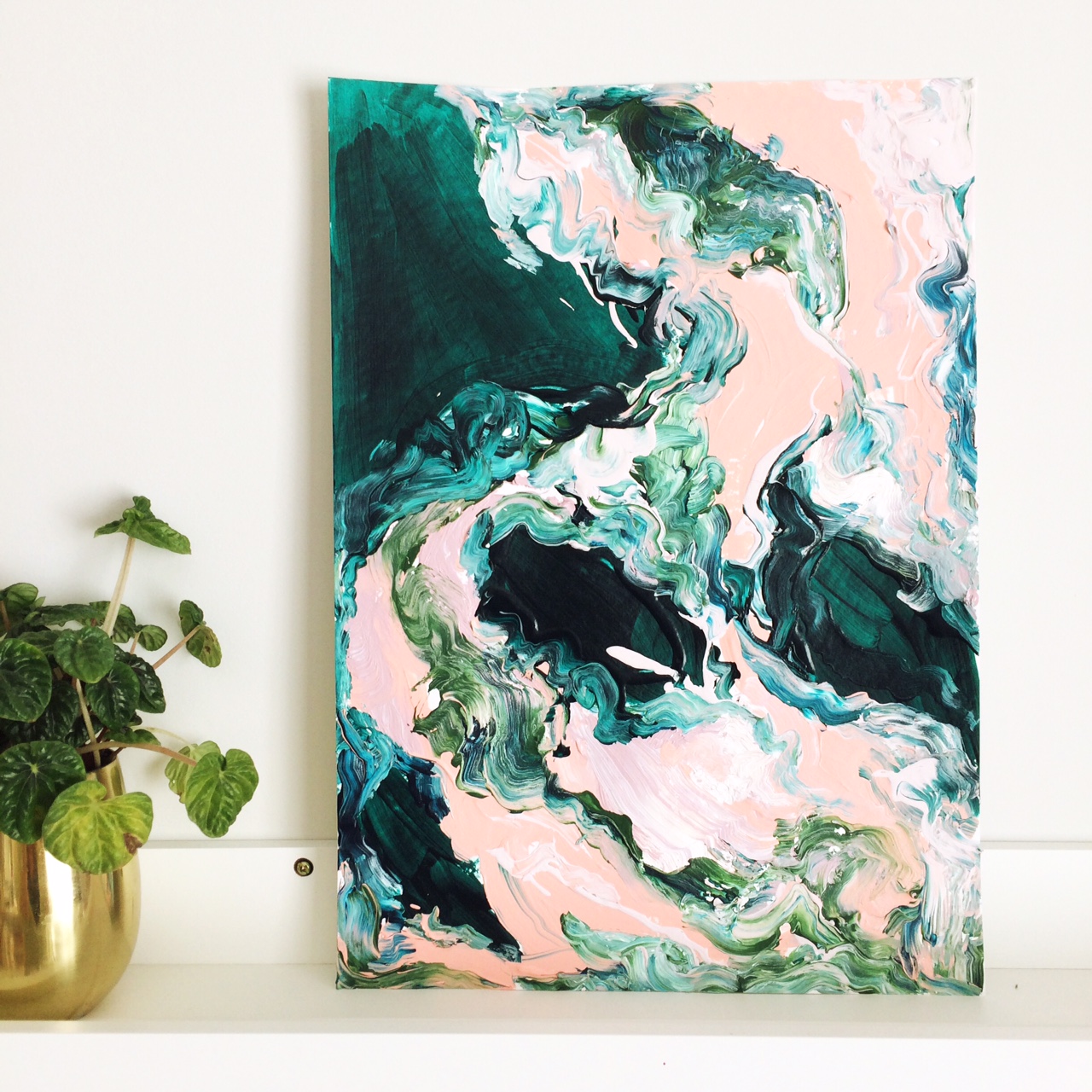 sold out
Verdant - Original Painting
VERDANT
(Baroque Series)
Of countryside, lush grass, rolling hills and green pastures. Of bottle green silk, lustrous and rippling like water. Of deep green velvet, beautifully touchable and softer than kittens fur. Green is the colour of my soul.
_____________________________
Acrylic on 300gsm watercolour paper
Size: A3 (11.7x16.5")
Painted with thick texture and lyrical movement, and sealed with a glossy finish for a beautiful sheen. Features rich pthalo green, blush and pink.