Water Music - Original Painting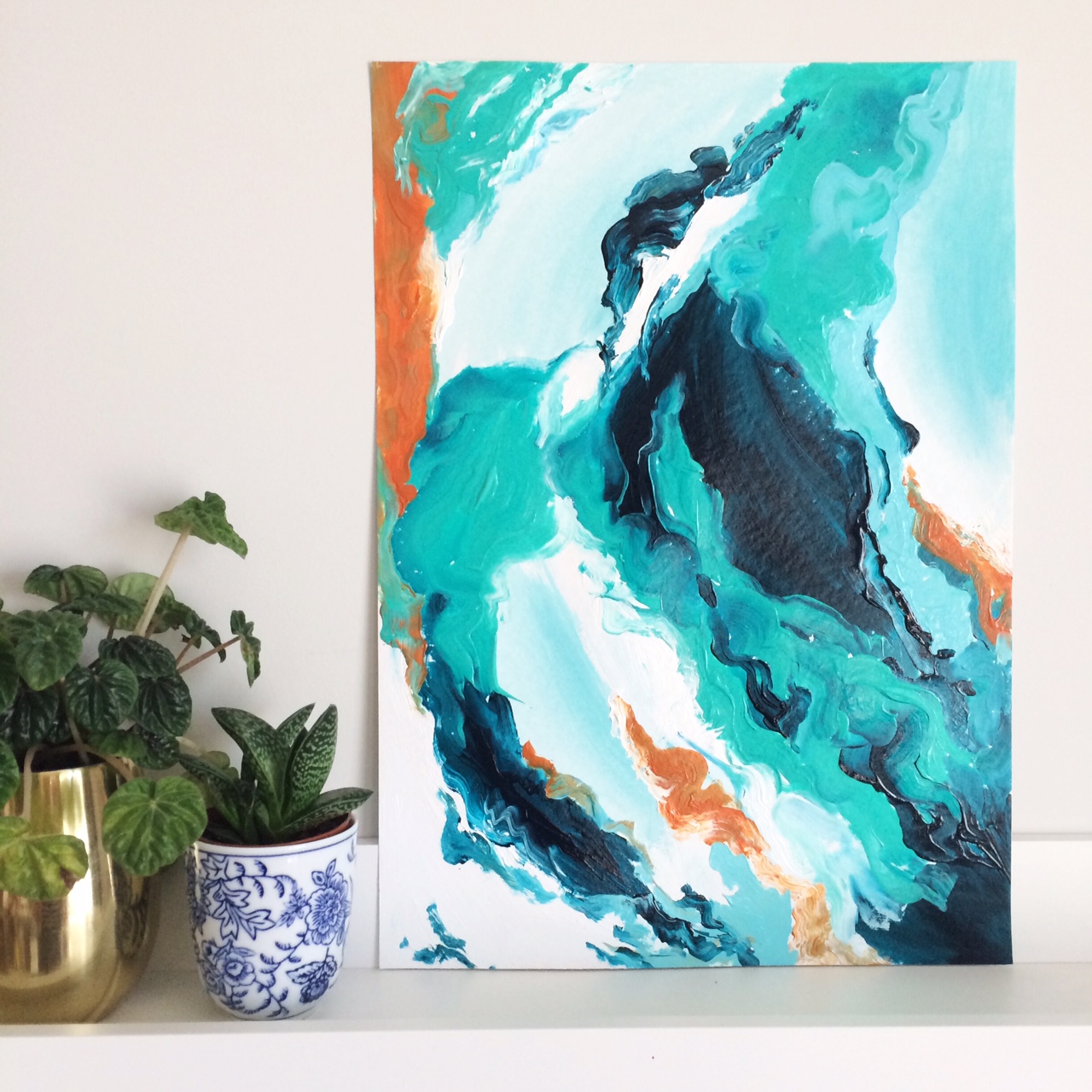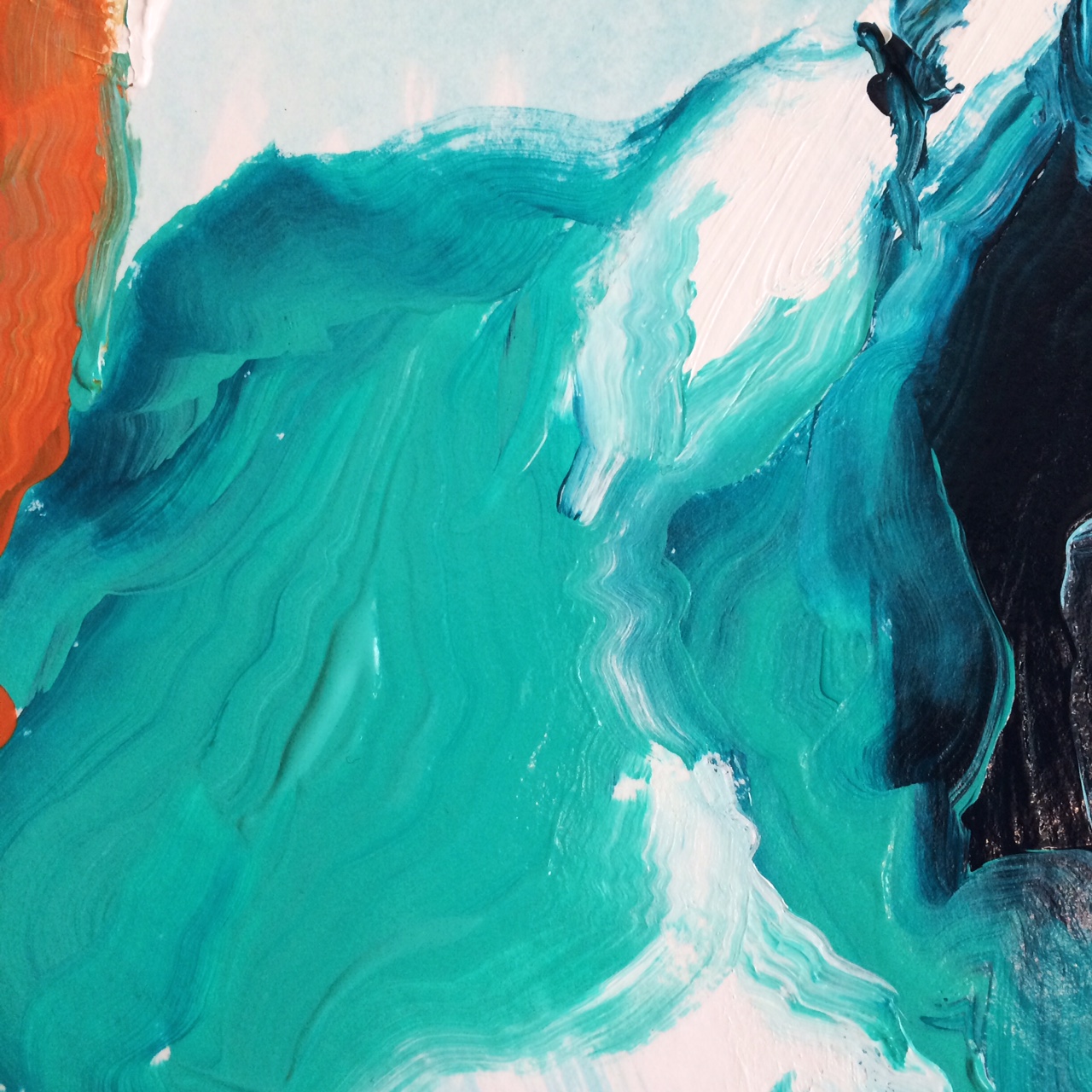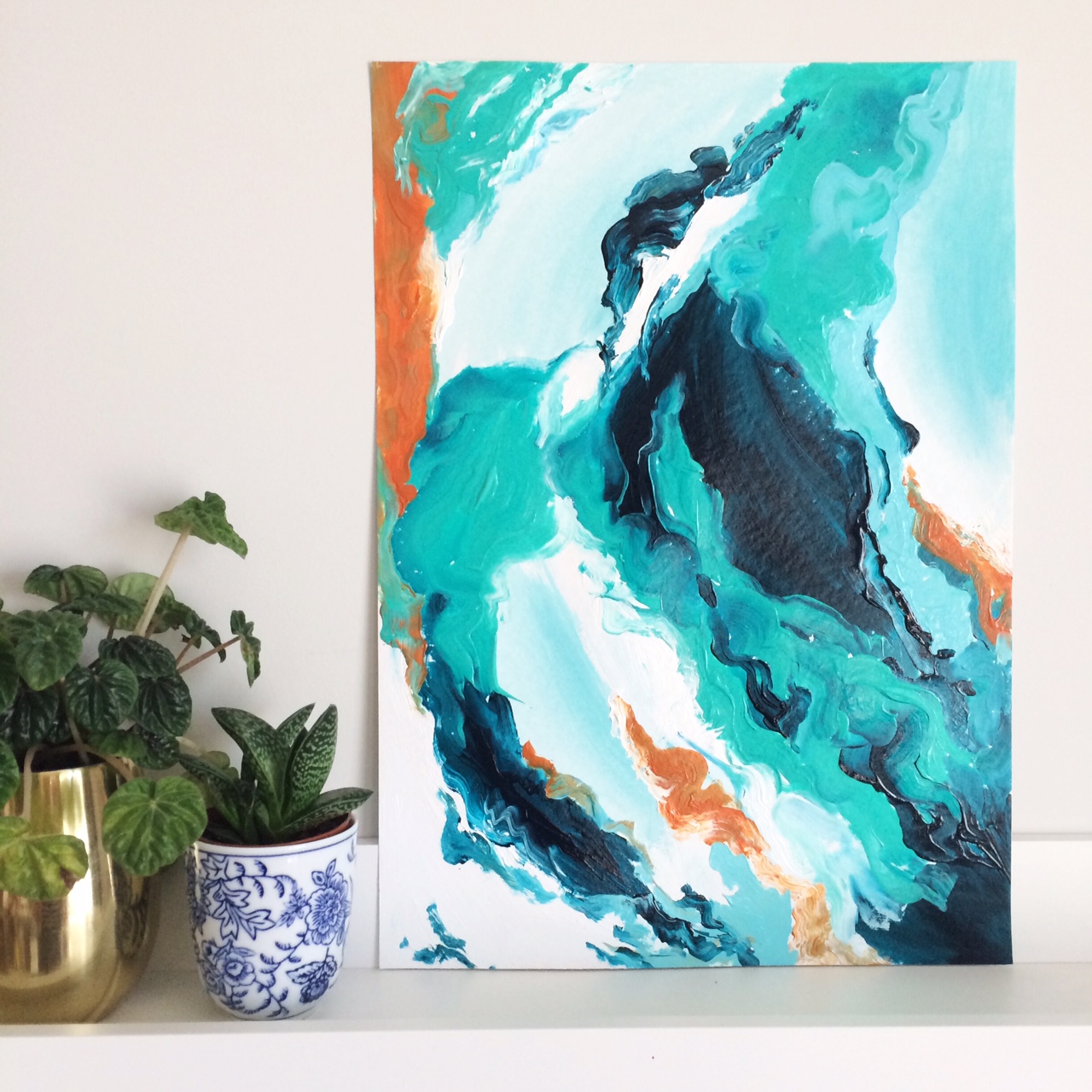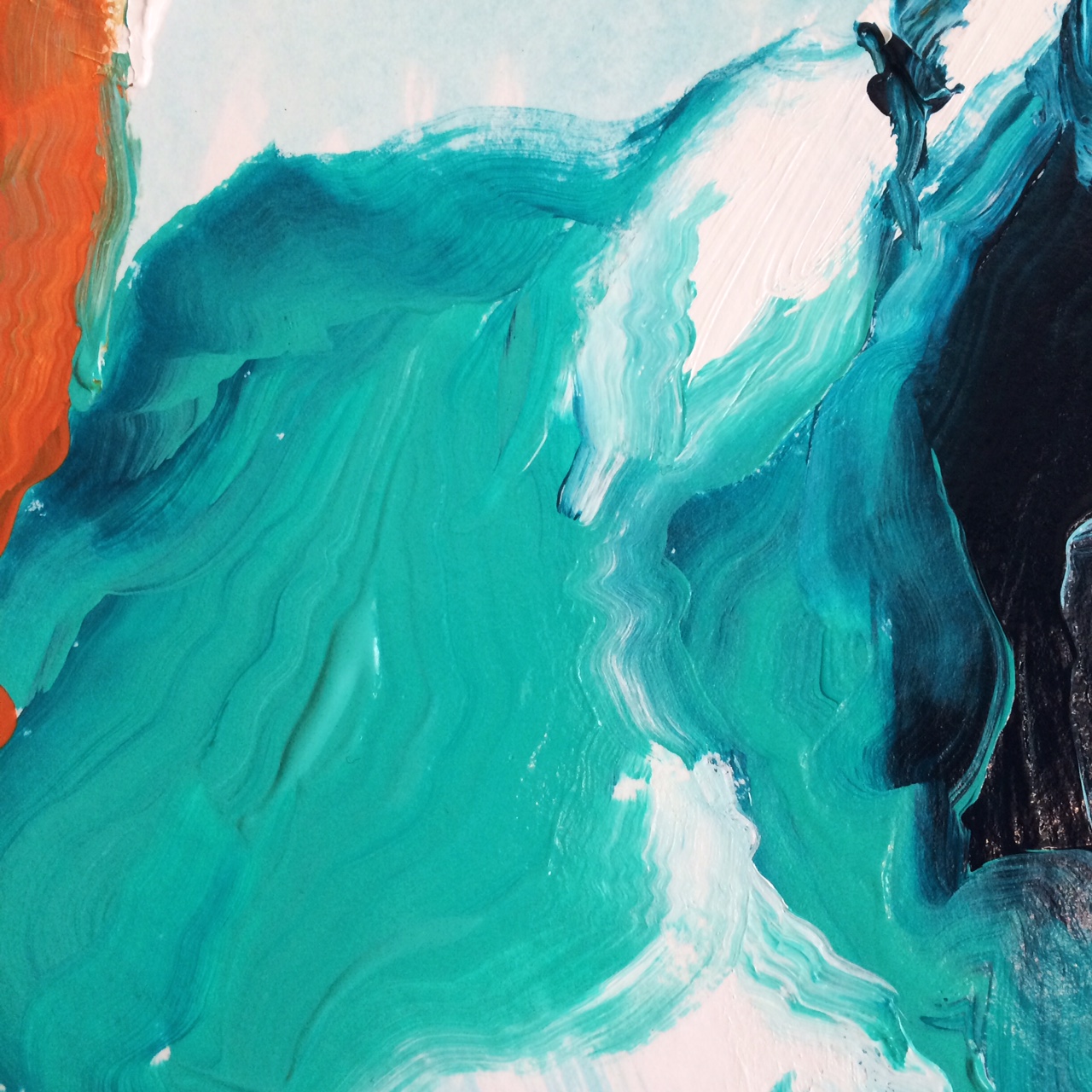 Water Music - Original Painting
WATER MUSIC
(Baroque Series)
This beauty is named after the famous Water Music Suite by Handel - it was first performed on a barge on the River Thames (on 17.7.1717 no less!) where King George 1 hosted a royal cruise. Can't you just imagine the pomp and drama?!
I imagine there being boats canopied with richly embroidered tapestry, the guests rugged up in velvet throws, with the most divine food and wine, as the sun sets and lanterns reflect their orange glow in the rippling waters. And of course fireworks to end the performance making the guests gasp with wonder.
Wishing for a little time travel...
_____________________________
Acrylic on 300gsm watercolour paper
Size: A3 (11.7x16.5")
Painted with plenty of texture and movement, and glossed for a beautiful sheen. Features rich pthalo green, aqua, and orange.